Exporting – "It's a science Jim, but not as we know it."  
In "Exporting basics – Episode 4" we talked about the Chambers of Commerce and their functionality in assisting companies with exporting.
Now we'll look at some of the other organizations that have been tasked with helping to increase UK export.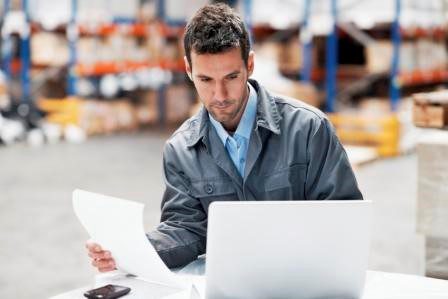 Going global with the government
With nearly 4.8 million businesses in the UK (www.gov.uk/government/statistics/bis-business-population-estimates) from sole traders to 250 employees (99.89% of all the businesses in the UK), this is a country of Small to Medium size Enterprises (SMEs).
The current squeeze on Government funding is especially relevant to these enterprises because the two business-focused agencies of the Department for Business, Innovation, and Skills (BIS) – namely United Kingdom Trade & Investment (UKTI) and the Foreign and Commonwealth Office (FCO), are feeling the chill wind of funding constraint.
These two bodies are linked together and tasked with the 'get more companies exporting' mission referred to in Episode 1. The increasingly 'products and price list' approach of UKTI and the shrinkage and retrenchment of the Foreign and Commonwealth capability overseas, effectively reducing our international leverage, is a major concern.
Exporting basics solutions in the private sector
As this fact dawns on many there is a fresh emphasis to 'work with the private sector' – Chambers of Commerce, Trade Associations, FSB, LEPS, and others with constituencies and memberships across the spectrum of business. However, as previously mentioned these organizations use a different business model which still requires a revenue stream and suffer from the drying up of Government funding too.
But there are others in the private sector those can also help. The UK based Morgan Goodwin is just such a company. Our EDGE expert system helps SMEs with the export sales work-flow, administration, and documentation, empowering SMEs to manage their business and compliance processes themselves.
That's it for this episode of "Exporting made simple – Episode 5". If you'd like to learn more about this subject, look out for subsequent posts on our blog page.
Alternatively, subscribe to our mailing list and get the latest, in-depth coverage of topics covered in our blogs.
Find out more (Exporting made simple – Episode 5) at www.edgectp.com.