STOCK: FreeAgent + EdgeCTP Integration
For Small Businesses Who Make, Buy, Sell and Ship Physical Goods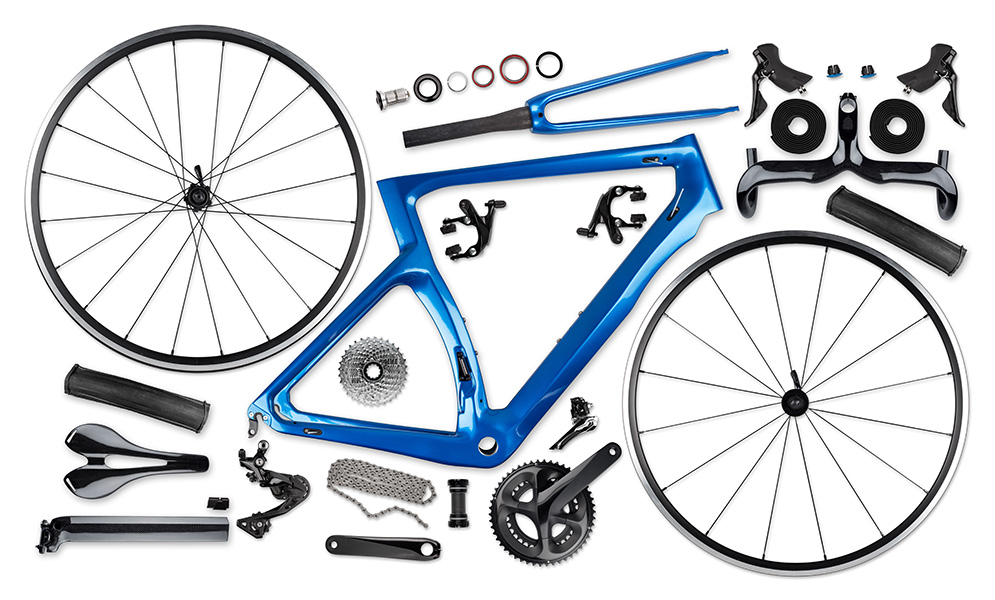 Why You Need Stock Control
If you deal in physical goods then having visibility over the stock- in-hand or on-supply is critical for sales demand + profitably. Over-stocking could cripple the cash flow and business.
Extending FreeAgent to Stock Control
When you integrate FreeAgent with EdgeCTP, you get a fully featured, yet simple to use Stock & Inventory Management (SIM) solution. From single stock items, to complex 5 level assembles, with Bills-of-Material (BoM), manufacturing, warehouse locations and over 18 stock control reports – giving your control over your stock.

Offer: FreeAgent Subscribers
Existing FreeAgent subscriber? Awesome!!
You'll get EdgeCTP FREE for 90-Days + FREE Assisted Onboarding (i.e. we'll setup + load your data + 2 x 1 hour online training sessions)
Get Signed Up In 2 Minutes And Without Card Details
Fantastic!! Email Sent!
We've sent an email to
Just click the confirmation link in the email to start using EdgeCTP.
If you don't receive the email within a minute or two, then check your spam/junk folders.
If you STILL don't receive the email, then click either
Email send successfully.
Thanks for joining us!
Team EdgeCTP