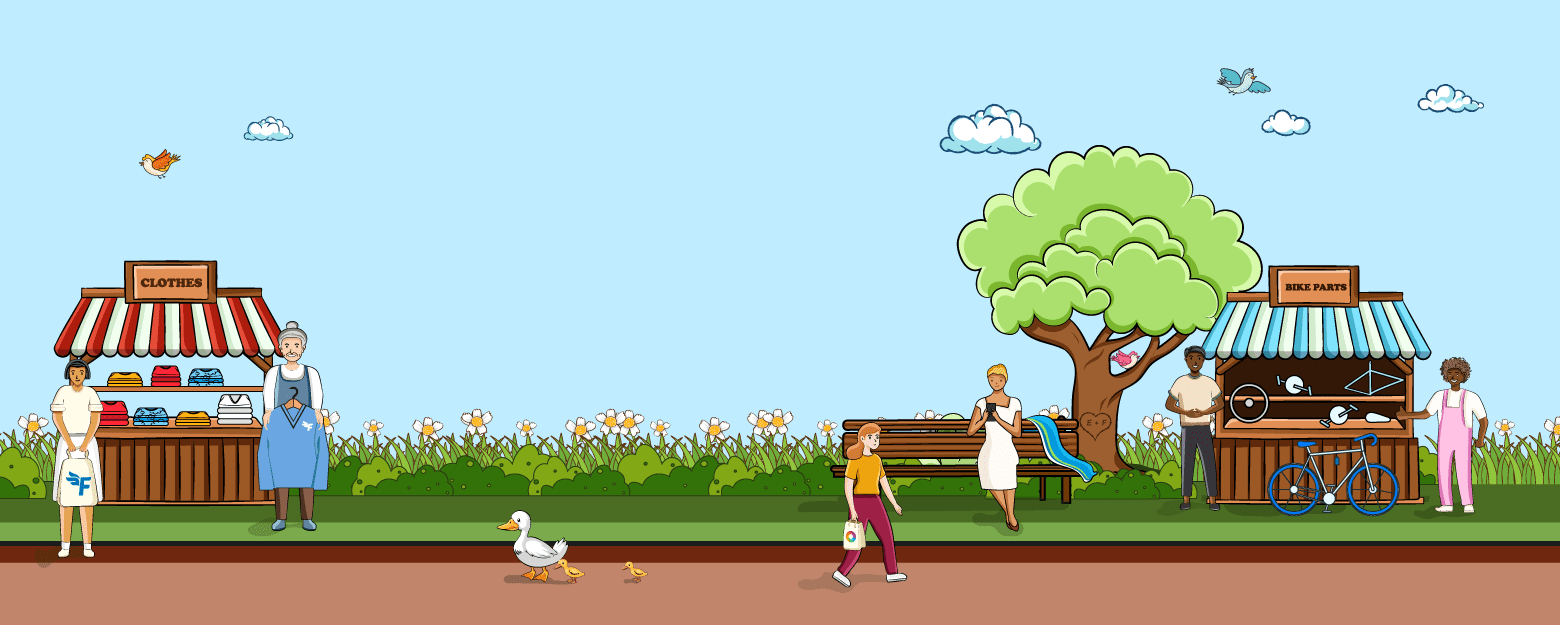 Customer Relationship Management That's Simple
Fulfil your customers' needs with EdgeCTP and FreeAgent's streamlined CRM software that delivers every time.
Embrace the power of CRM today!
Manage Your Market Interactions
The success of your business depends on the relationships you build and maintain with your customers.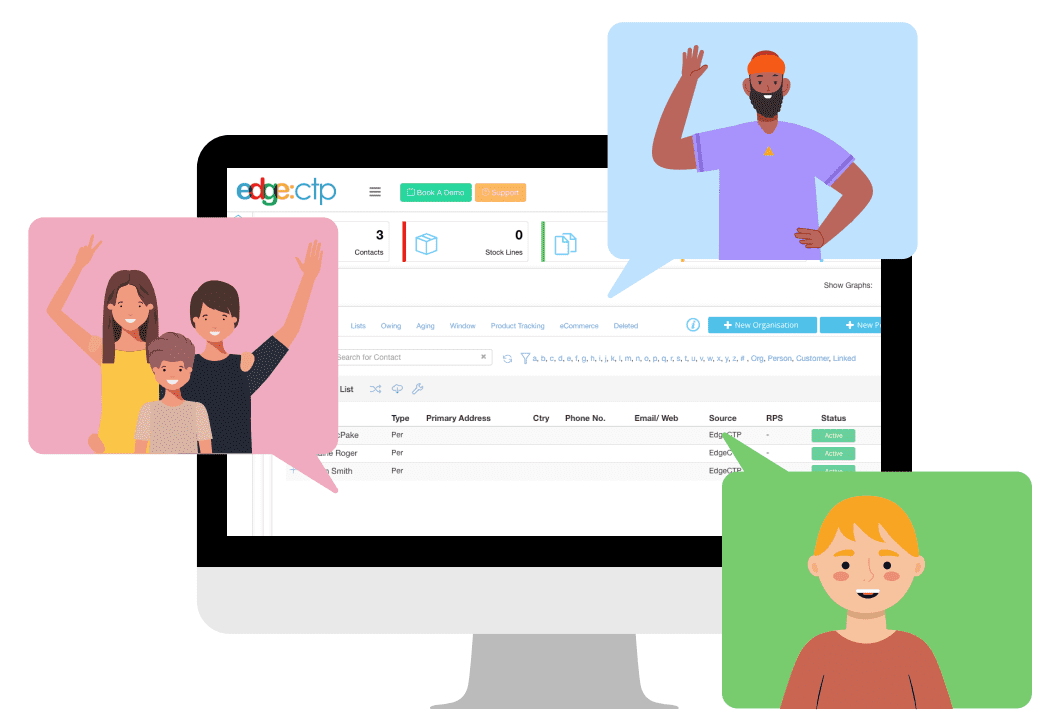 EdgeCTP's comprehensive CRM system holds vital customer data and turns it into effective, actionable insight that can elevate your business, including a powerful marketing and sales funnel that helps you nurture relationships and turn leads into buyers.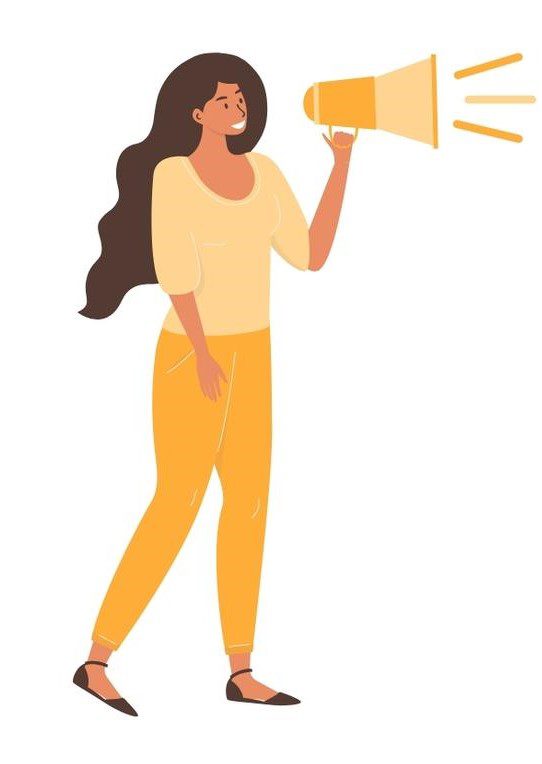 Hear Ye! Hear Ye!
EdgeCTP's reliable email marketing system keeps your FreeAgent contacts in the know about the latest updates.
Receive read receipts
Track click-throughs
Automate your email scheduling
Manage multiple campaigns
Integrate with Microsoft Outlook
EdgeCTP's CRM software manages the timing of your outreach, ensuring that your potential customers can receive your message at the peak of their interest.
Set reminders
Add contacts to a favourites list
Create and assign tasks
Track contacts throughout their purchase cycle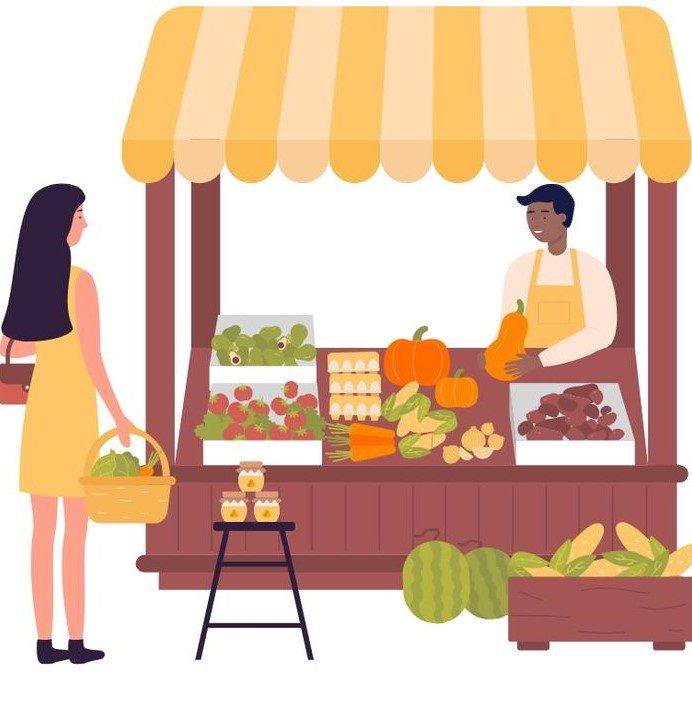 A Walk in the Park

Integrating FreeAgent and EdgeCTP allows you to efficiently manage contacts, easily access customer and supplier information, and keep track of where each customer is in their purchase cycle.

Low Level – Interactions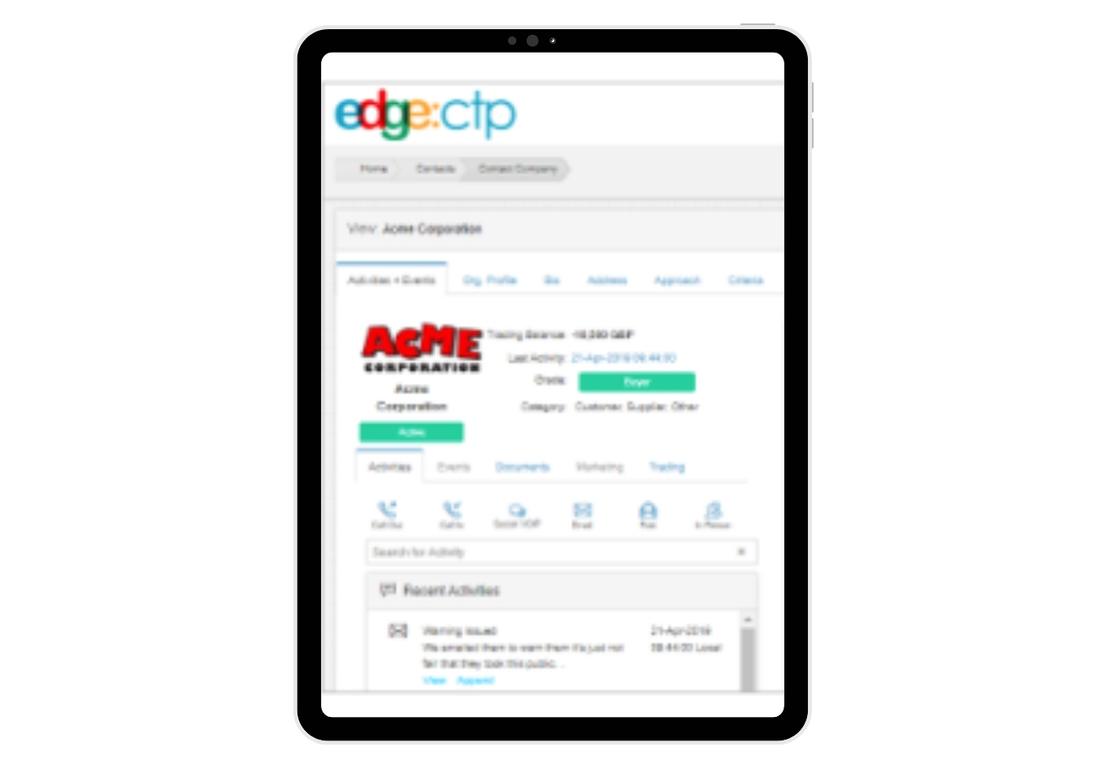 Sales, Purchases, Orders, Quotes, Invoices, Email Marketing Campaigns

High Level – Profit & Loss
Estimates, Bills, Balance Sheets, Profit & Loss
Restricted Party Screening
EdgeCTP offers a powerful tool that ensures goods are only sent to trusted parties and destinations.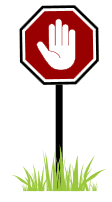 The Restricted Party Screening (RPS) feature allows you to thoroughly check contacts against a dependable database before sending out products or services, making sure that nothing ends up in the wrong hands.
With this trusted feature, you can rest assured that all your international trade transactions are risk-free and secure.