EdgeCTP + QuickBooks
Try EdgeCTP for FREE
Try QuickBooks for FREE
Our integration with QuickBooks allows documents generated within the EdgeCTP platform to seamlessly transfer into your accountancy package, with no extra hassle. Seamless integration allows you to avoid data inaccuracy and gain back valuable time you can dedicate to other tasks.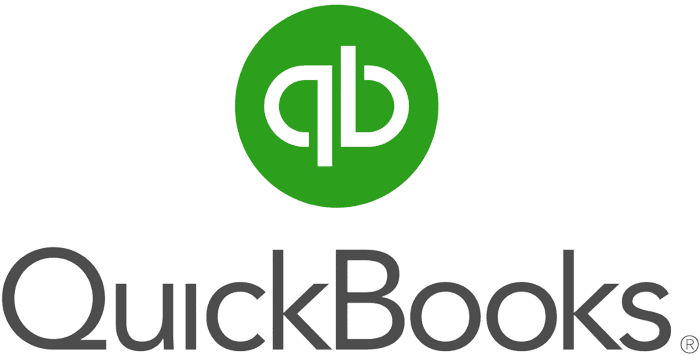 1. QuickBooks API Connection
Application Program Interface (API) allows QuickBooks and EdgeCTP to transfer data unobtrusively in the background, minimising your amount of data re-keying and avoiding errors.
2. Invoices + Credit Notes
Create Standard or Commercial Invoices using EdgeCTP and copy them with just one click. Overdue, Settle or Pay in either system and both automatically update.
3. Contacts + Customers
Connect to automatically transfer your customers into EdgeCTP; any new Contacts that are created will be shared with QuickBooks, allowing you to trade with your new customers.
4. Stock Items + FX
Add items of Stock in EdgeCTP, which updates stock lines as you trade. Differing rates appear within both QuickBooks + EdgeCTP when trading in different currencies.
Combining Trade + Accounting
Together QuickBooks + EdgeCTP achieve your trading and accounting requirements successfully
About QuickBooks
QuickBooks is an online accounting software designed to support businesses – whatever the size.
Start enjoying more practice time with QuickBooks' accounting software. Manage everything in one place, see your data in real-time and be confident in your compliance.
QuickBooks' smart accounting software can help make your life easier. Save time and effort sending invoices, managing expenses and preparing your VAT returns—all in one place. Whatever your business, their range of simple, smart accounting software solutions can help you take it to the next level.
Why QuickBooks
Smart Accounting Software.
Reasons to Choose QuickBooks:
Real-time view of all your finances and cash flow.
Save time with reliable data.
Instant, accurate data from seamless bank connections.
Create invoices on any device–automatically for recurring invoices.
Look ahead with the cash flow forecaster.
Upload receipts anywhere from your mobile or desktop.
Integrating QuickBooks
Strength in Unity: QuickBooks + EdgeCTP
EdgeCTP focuses on trading; generating revenues; fulfilling orders; expanding into new markets and managing supply and demand – acting as your 'Front-of-Shop'.
While QuickBooks adopts the role of 'Back Office'; handling the financial aspects of any trade – connecting to the bank for settlements.
Together these systems create an easier and more efficient process for your business, covering everything from front to back.
QuickBooks: Features Try QuickBooks for FREE Learn How to Connect