About CTP, You & Us
What is CTP? Who best benefits from CTP? Why we created EdgeCTP?
CTP: Created for Start-Ups + Small Businesses
Who Make + Buy + Sell Physical Goods, both Nationally + Internationally
About Us
Meet Morgan Goodwin – the team behind CTP + EdgeCTP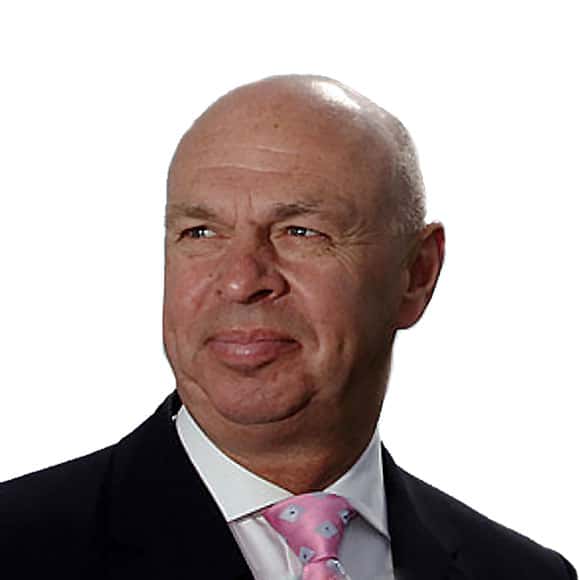 GEOFF RUNCIE
Managing Director
Over 25 years spent in capital equipment product sales, marketing and business development, operating across the UK and in many overseas markets. Geoff is a former chief executive of the Glasgow Chamber of Commerce and Aberdeen & Grampian Chamber of Commerce.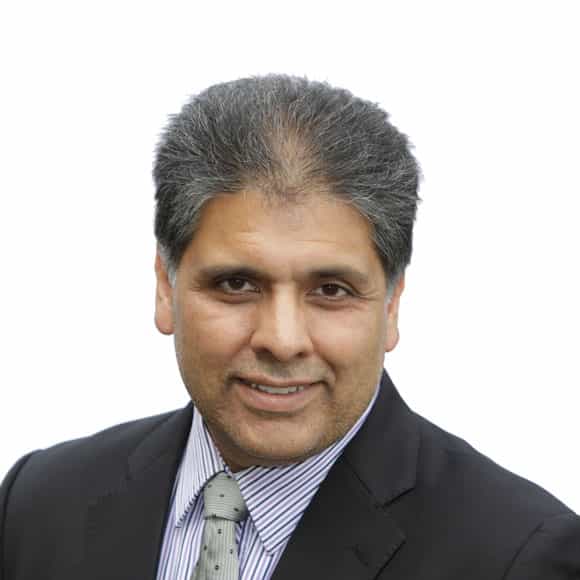 ABDUL MANN
Chief Executive Officer
Coming from a technology and investment banking background, Abdul brings his 25+ years of systems and business process analysis, design and development experience to provide the overall business innovation to the products created by MG and the CTP category leaders.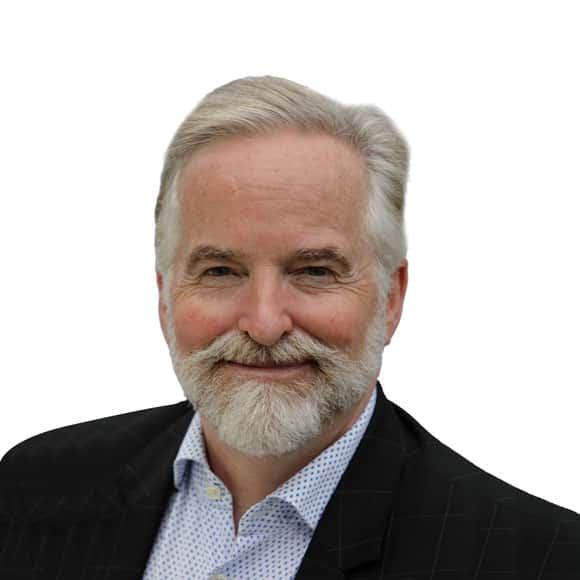 MARK SHEAHAN
Chairman + Founder
A highly experienced professional in the process of taking an invention from idea to finished product. Mark is the Inventor in Resident at the British Library and award-winning serial entrepreneur across a wide range of industrial sectors and has a passion for manufacturing.