Helping grow your business by unlocking cash tied up in fulfilling your sales orders.
Trade more and grow your business, with Bibby taking care of your funding needs.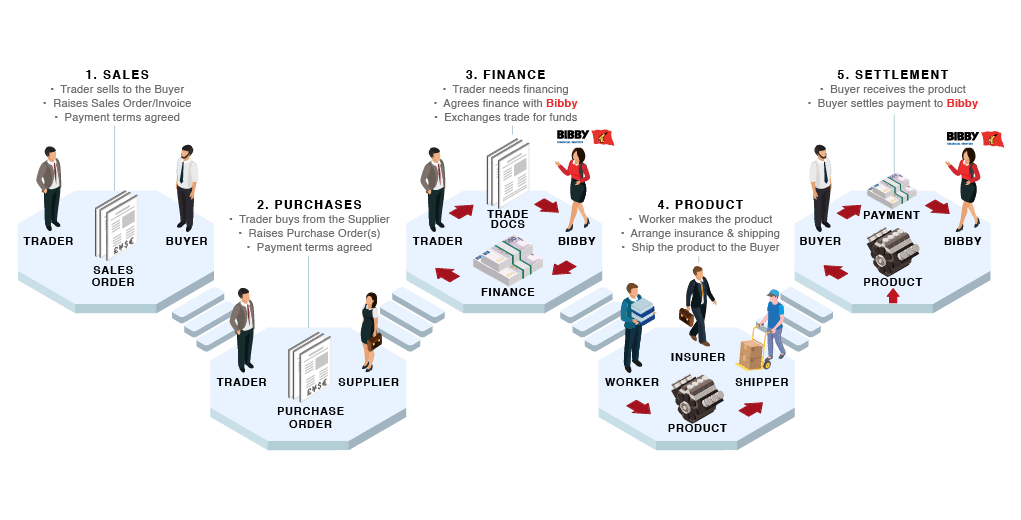 1. Trusted
A family business that has helped SMEs grow since 1982, Bibby is a safe pair of hands and understand the challenges a business faces when buying supplies and selling goods to order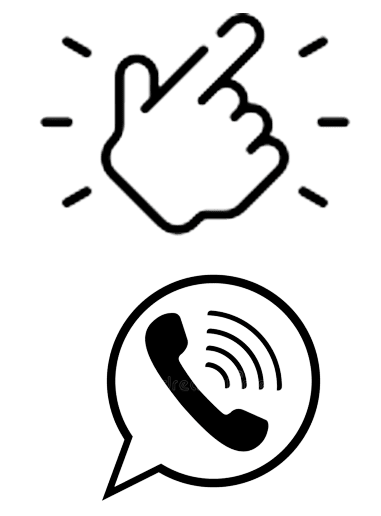 2. Simplicity
Getting started in funding your business is easy. Either apply with Bibby online or speak with a Bibby representative today

3. Flexibility
Whether you need funding to take on new orders, expand into new markets or grow without taking a loan, Bibby can help find the right funding solution for your business now and in the future

4. Support
Being passionate about helping businesses grow, Bibby's support staff and account executives are at hand to guide you through your business funding needs
Facilitating Trading + Accounting
Together Xero + EdgeCTP fulfil your Trading and Accounting needs Seamlessly
Forward financing; Invoice factoring & Invoice discounting, etc.
Finance can be complicated, and that's why Bibby make it simple. Bibby's working capital solutions help businesses to overcome challenges associated with late payment, unlock cashflow quickly and protect revenue.

So whether you're a small business looking for cashflow support, to take on new orders; an ambitious company looking to grow internationally, or a corporate business that wants to fund expansion plans, Bibby can help.
Get the equipment you need and grow with funds that protect cashflow.
Purchasing new equipment often means a large upfront cost, which can negatively affect your cashflow. Asset finance gives you the flexibility to purchase the items you need with affordable re-payments.

If owning the asset outright is important to you then Hire Purchase is a great choice, and for those who would prefer not to commit to ownership, funding your purchases through Leasing could be a good decision.
Export Finance, Trade Finance and Foreign Exchange.
Trading internationally presents opportunities + challenges for your business. When buying and selling globally the timing risk of paying your suppliers and being paid by your customers can become cashflow issues.

Trade and Export finance can help to free up the cash tied up in a transaction, so you can continue to trade confidently. Bibby's Foreign Exchange service helps to protect you against currency fluctuations.
EdgeCTP

and

Bibby

: Growing your business efficiently
Use EdgeCTP to digitally create your Sales Orders, Purchase Orders, Invoices, Export/Commercial Invoices (for international trades) and seamlessly copy them to your accounting package (Xero, FreeAgent, QuickBooks, Sage etc.), whilst at the same time, send these trading documents to Bibby for fast and efficient funding needs processing.

Digital: Benefits of EdgeCTP and Bibby working together
You, as the Trader, use EdgeCTP to engage with Buyers; creating Sales Orders and Invoices for any products sold. If parts or supplies are required, then you order them from your Supplier(s), creating Purchase Orders to record the purchase. For funding needs, connect with Bibby and digitally send the Sales Orders, Invoices and Purchase Orders for speedy funds approval and transfer. Do the whole trade from sales, purchases, finance, product to settlement on EdgeCTP.
Awesome!! Let's Get Signed Up!
Start a 14-day free trial
   No credit card required       24/7 online support       Cancel any time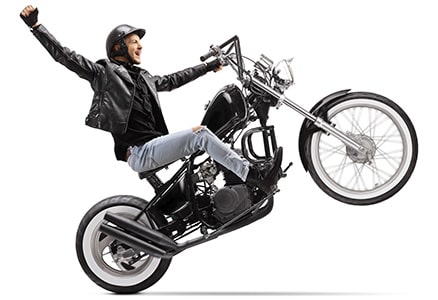 Fantastic!! Email Sent!
We've sent an email to
Just click the confirmation link in the email to start using EdgeCTP.
If you don't receive the email within a minute or two, then check your spam/junk folders.
If you STILL don't receive the email, then click either
Email send successfully.
Thanks for joining us!
Team EdgeCTP