EdgeAPACS: An Advisory Tool for Supporting Your Clients
Specifically built for Accountancy Practices + Agents + Consultants for Supporting (APACS) their clients
4 Reasons Why Supporting Your Clients Helps You Too
EdgeAPACS enabling you to provide an ancillary service to your client's core business objectives, so you're valued more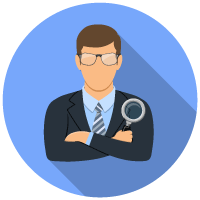 1. Beyond Compliance
Offer more than just accounting services by engaging closely in nurturing your client's 'young' business to revenue & beyond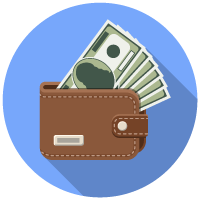 2. BPO Revenues
Business Process Outsourcing (BPO) allows more client engaging accountancy practices to develop new services to revenue + value adding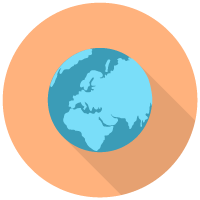 3. Support Global Growth
With EdgeCTP, the #1 combined trading platform, support your clients with the best system for international trade and their global growth/reach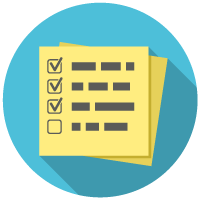 4. Activity Level Reporting
Within EdgeAPACS is a detailed activity report that lets you and your clients see exactly what value you've added and helps with clearer charges
Help Take Your Client's Business To New Heights
Launch into your client's EdgeCTP account and support them with their business processing needs
7 Powerful Business Tools in 1
Giving you access to their business at your finger-tips
Gain access to your client's:
Contacts; Stock + Manufacturing; Trading Docs + Certificates; Logistics; Sales + Purchase Orders, and seamless update connections to accounting packages.
Financial Business Documents
Assist or audit the way financial docs are created + managed
View or help update/create the financial documents that your client need in their business. Such as: Quotation; Proformas; Invoices; Sales + Purchase Orders; Credit Notes etc.
Direct Business Status Reporting Reports
Get business intelligence direct from your client's data
Help reconcile the P&L Trial Balance and Balance Sheet direct from your client's operational business data reporting. See Stock Quantities + Cost Valuations; actual vs future sales + purchase cash flows etc.