From Chaos to Clarity: Documentation Made Easy
Our platform generates every supporting document you need to trade physical goods nationally and internationally!
Thanks to our seamless system integration, you can also flow sales data into FreeAgent to reflect your accounting activities and streamline your entire documentation process along the way.
The One & Only Integration You Need
EdgeCTP is the only platform integrated with FreeAgent that offers international trade-supported documentation:
• Certificates of Origin
• Commercial Invoices
• Movement Certificates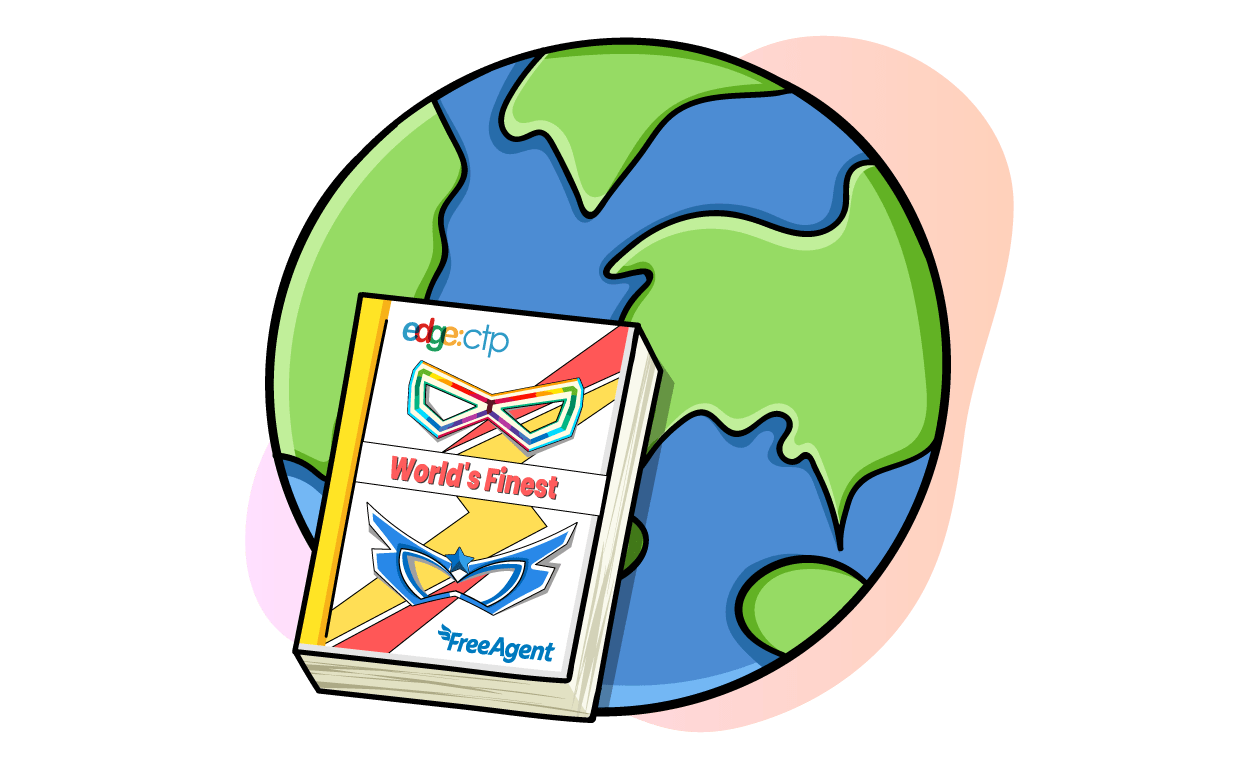 Say Goodbye to Stress with Streamlined Financial Documentation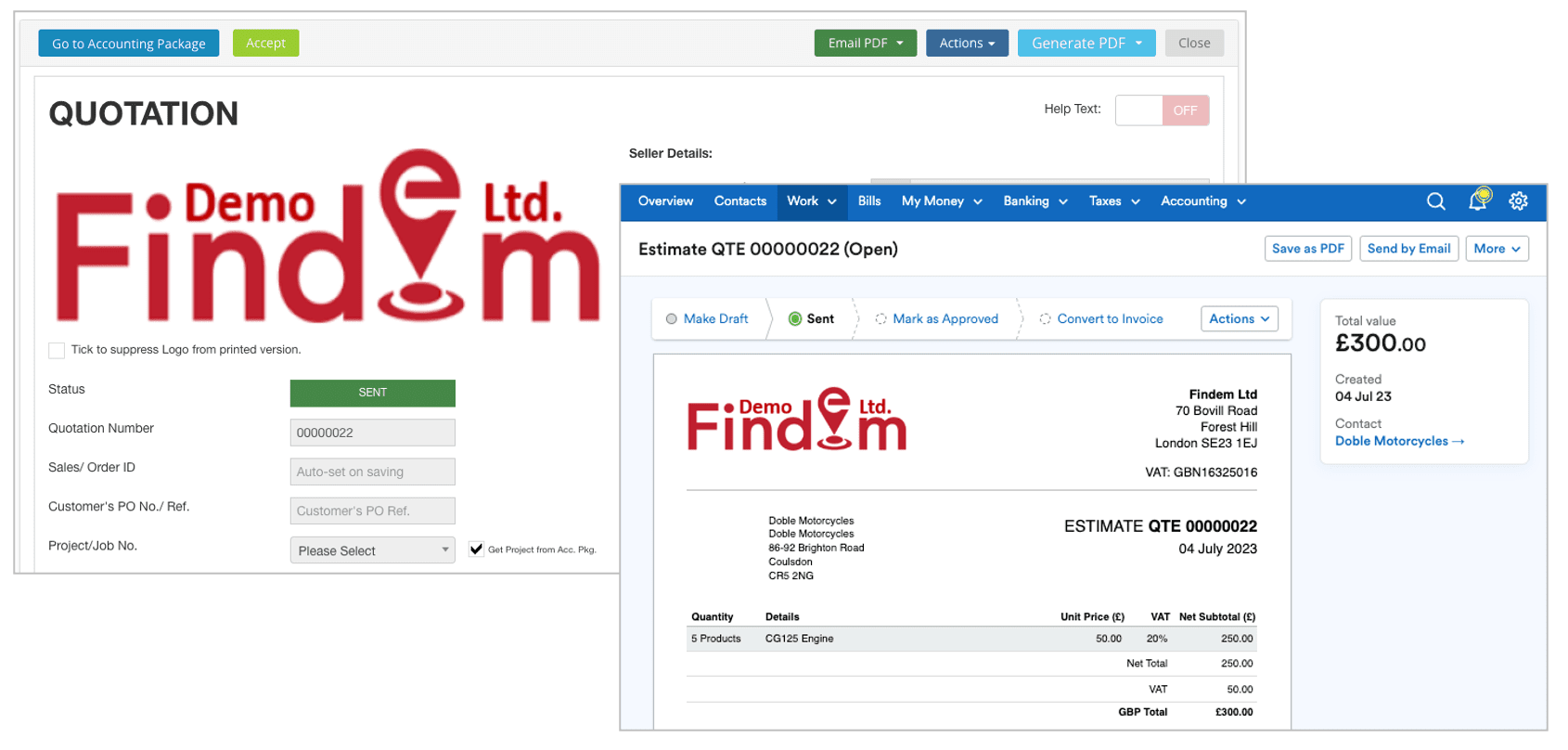 Quotes & Estimates
Send off quotes and estimates from EdgeCTP in seconds. They'll be reflected in your FreeAgent account with no re-keying required, reducing the time taken to provide quotes and ensuring your financial records are up-to-date and accurate.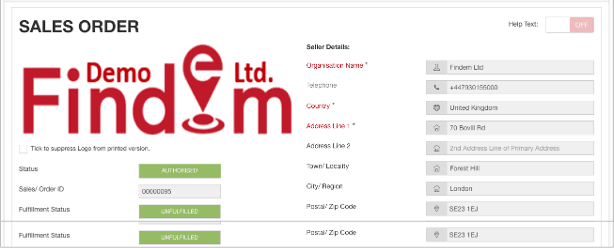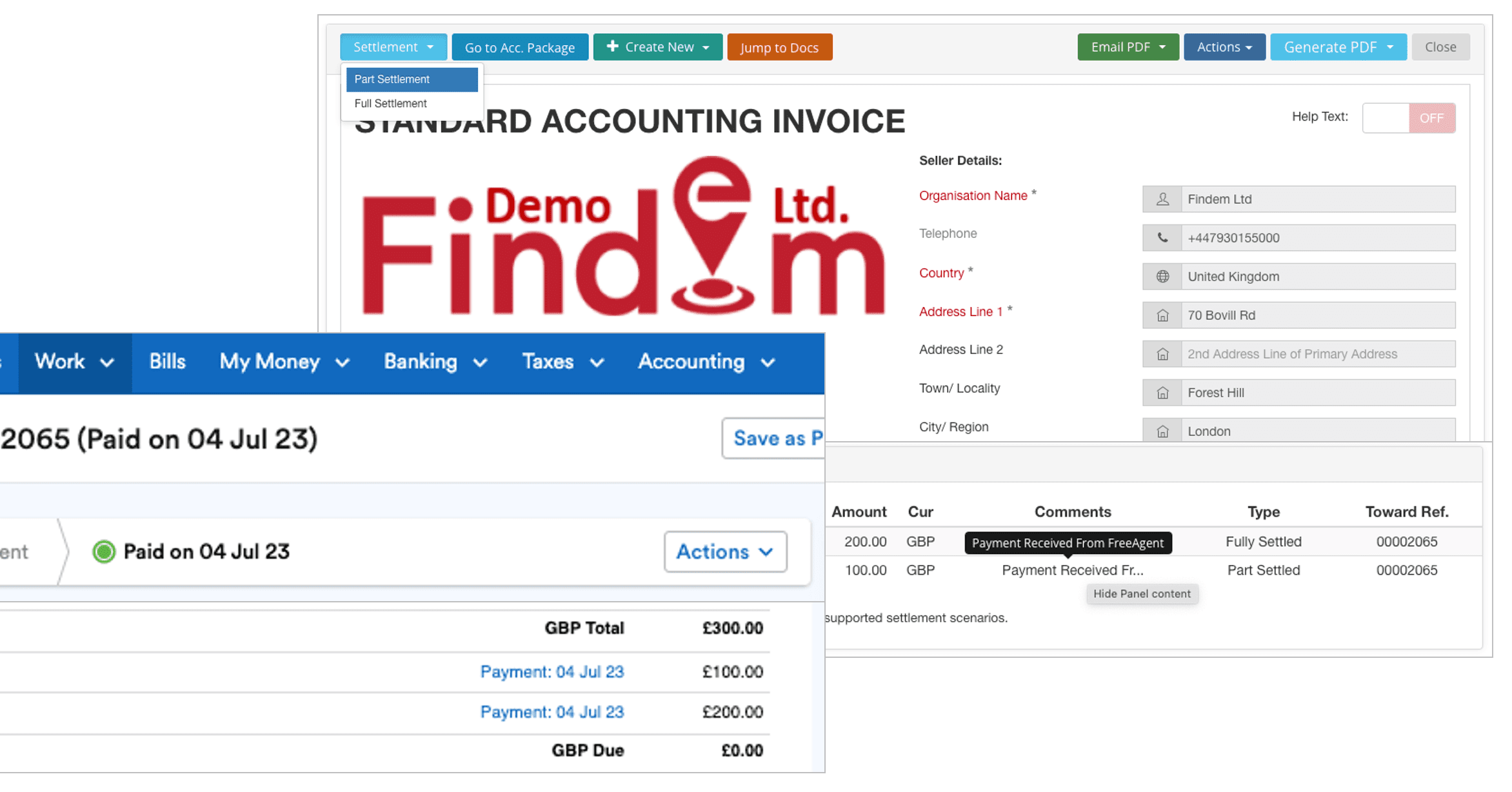 Financial & Stock Settlements
Thanks to FreeAgent and EdgeCTP, managing payments and monitoring stock is simple and secure.
In just a few clicks, you can access an overview of invoices, payment statuses, and stock levels. Instant data synchronisation provides real-time tracking of sales and purchases to ensure that payment management and stock accounting are efficiently and accurately organised.
Want to cancel or amend an order? No problem, you can create a credit note to refund the buyer, hassle-free.