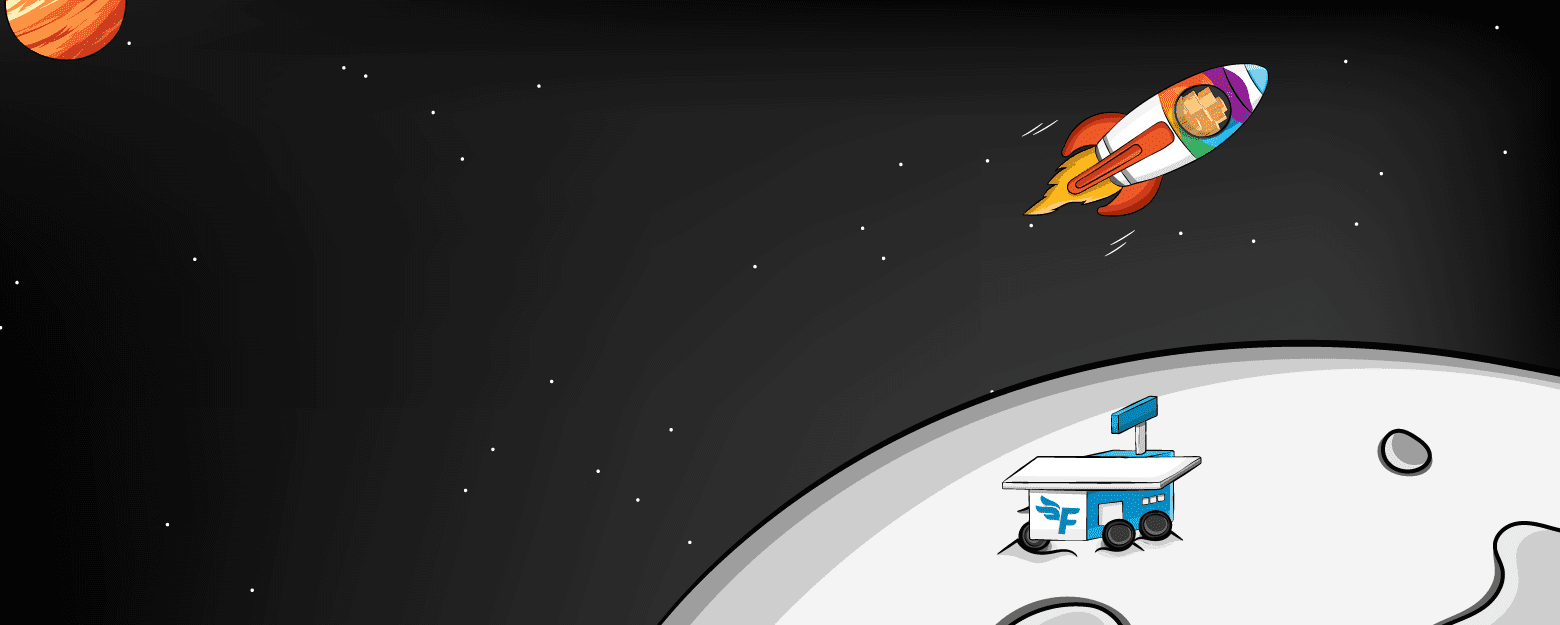 Shipping & Fulfilment That's Out of This World

EdgeCTP and FreeAgent have teamed up to give you
the ultimate shipping and fulfilment solution to optimise your
business.
Easily coordinate sales and purchases, transfer data from invoices to work orders,
and accurately estimate duties and taxes to avoid
any surprises at customs!
To the Moon & Back: End-To-End Tracking
Lift off, we have lift-off!
Thanks to EdgeCTP and FreeAgent's integration, you can relax knowing that your shipping and fulfilment needs will be dealt with efficiently and securely. From warehouses to doorsteps and back again, we guarantee that you'll deliver great customer experiences every step of the way.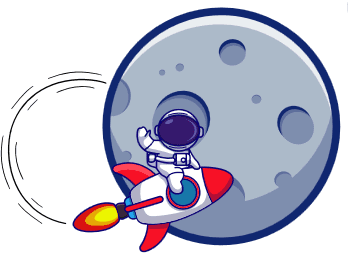 Designed To Benefit Your
Business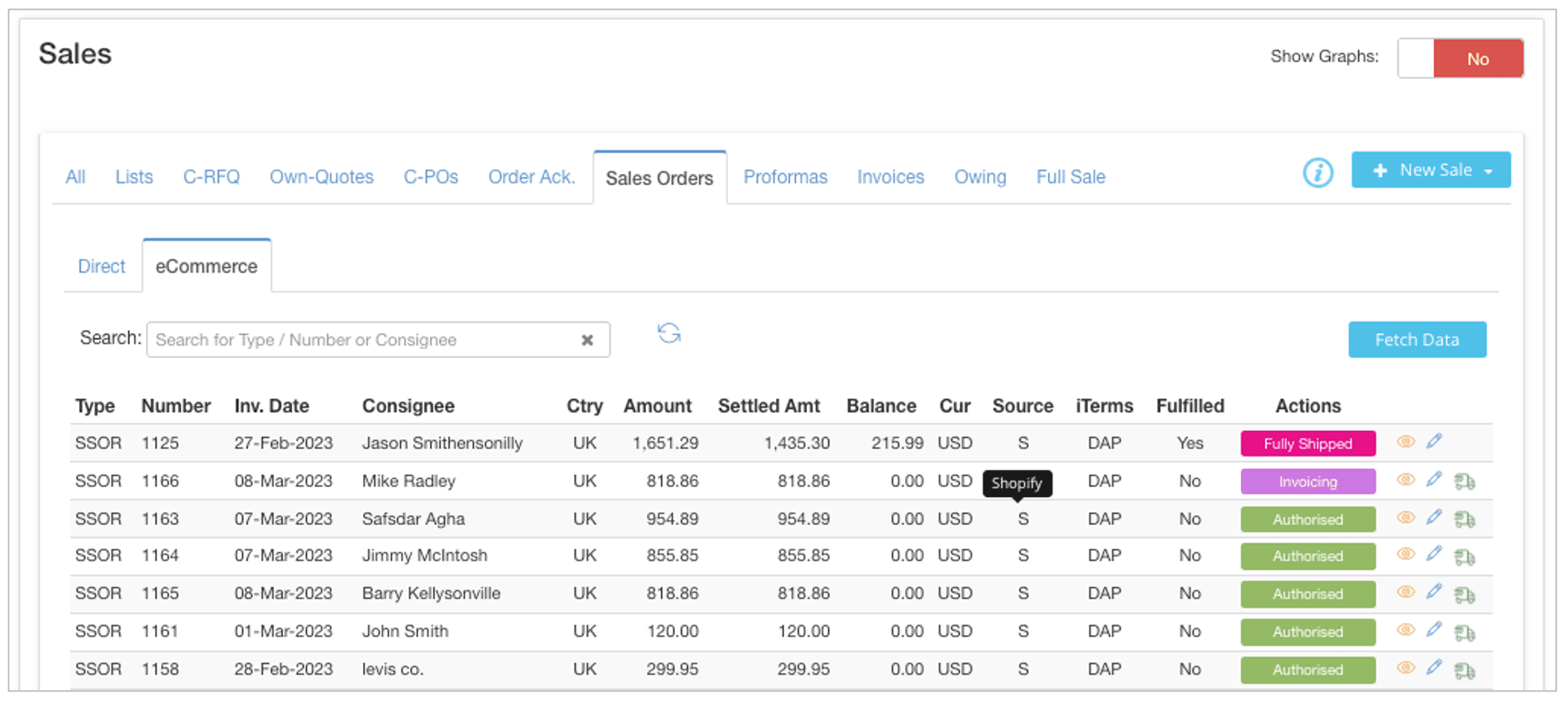 Streamline Orders

You can create packing lists and delivery notes for orders received through E-commerce platforms such as Shopify and WooCommerce in just a few clicks!
Once fulfilled, this information is automatically synced with FreeAgent to generate invoices in a flash. This streamlined process will help you manage your sales and keep track of everything from one location.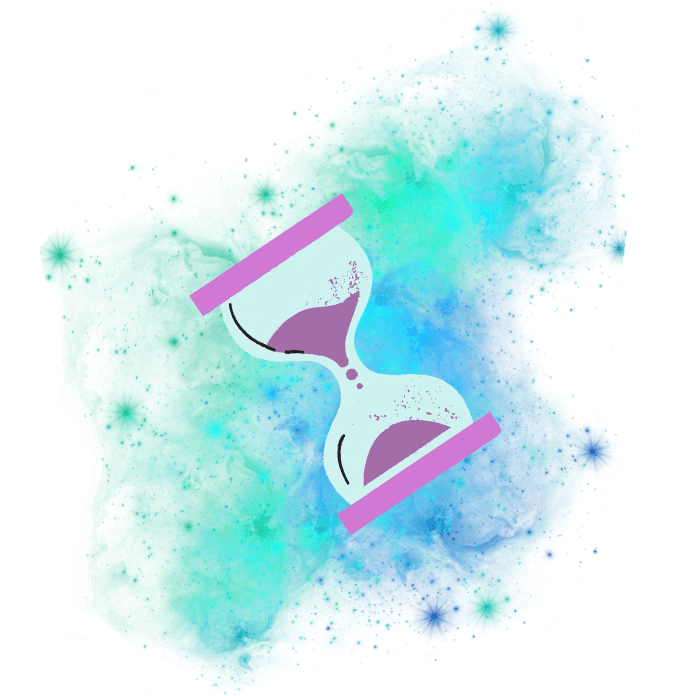 Save Time
The EdgeCTP and FreeAgent integration provides an all-in-one solution to save you time managing your E-commerce business.
Automated processes take the hassle out of steering the ship and greatly reduce the time it takes to source, pack, and send your goods to your customers. You'll be able to rocket through fulfilment and get your products in the hands of customers faster than ever before.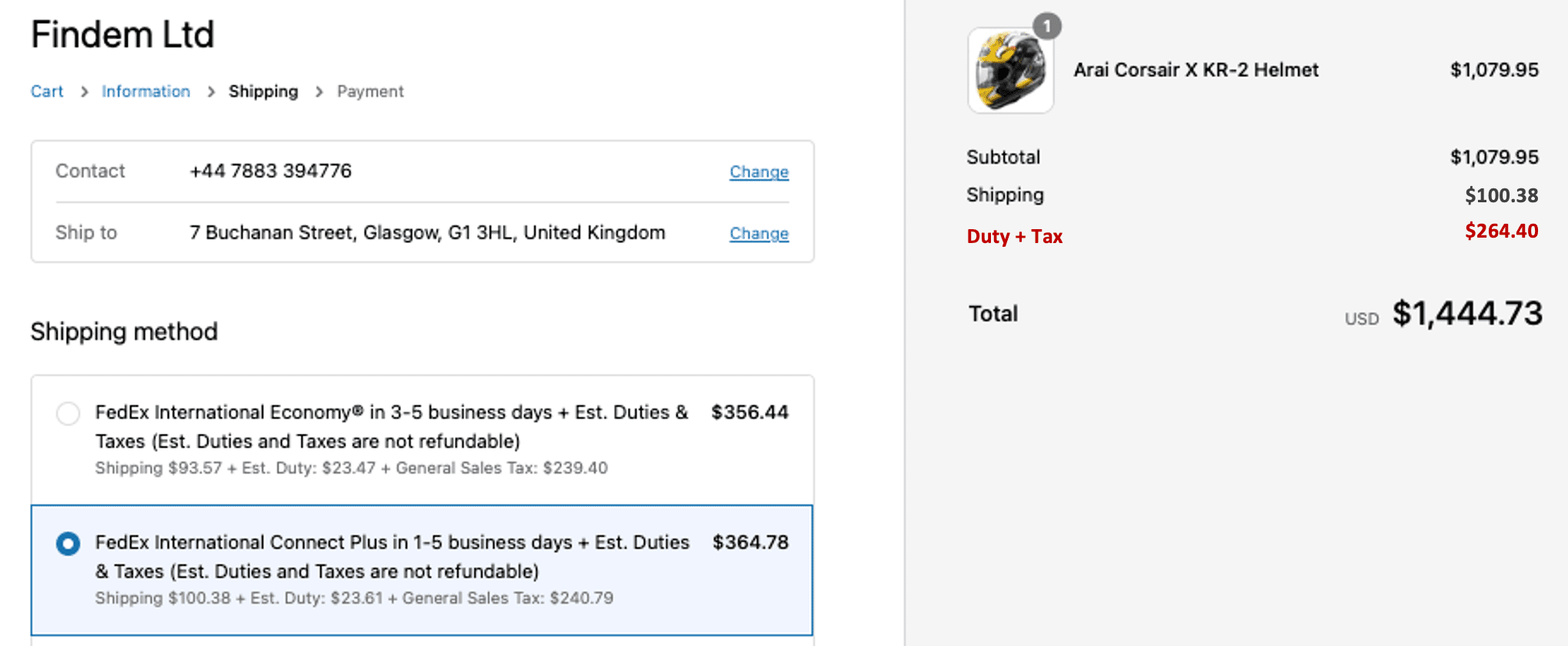 Master Shipping, Duty & Taxes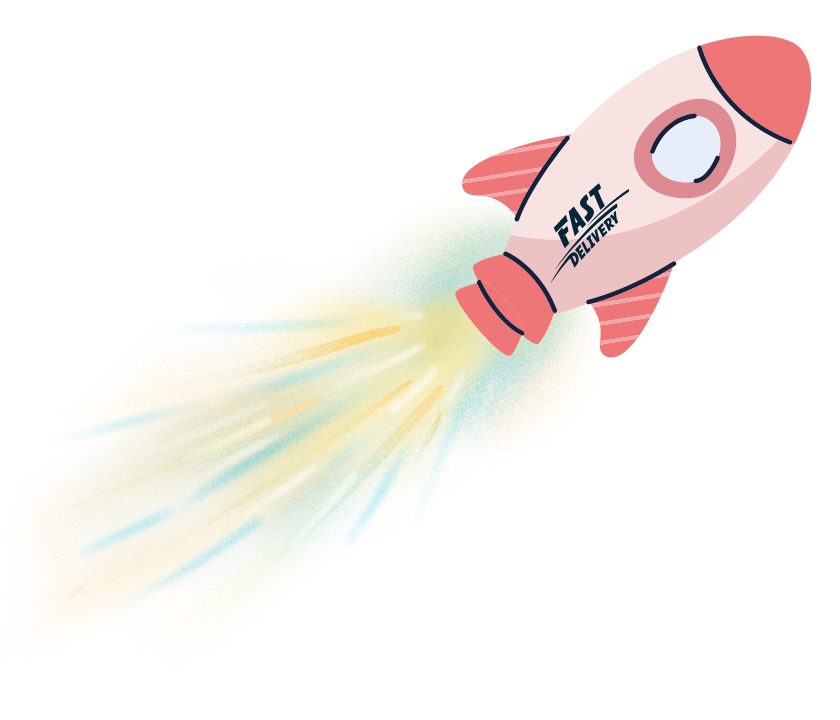 EdgeCTP connects to multiple shipping companies, such as FedEx and DHL, to ensure that you get the most reliable and cost-effective delivery services available every time.
With EdgeCTP, you can easily compare rates, set delivery terms, and calculate duty and taxes before sending your goods nationally or internationally.
Product Pre-Classification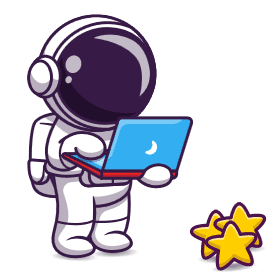 EdgeCTP's product pre-classification tool promises security and guarantees peace of mind.
Guaranteed accuracy
Faster clearance times
Minimise risk
Smoother operations
Improved compliance
Avoid incorrect charges