TNT connected with EdgeCTP
Transporting your business through the world of trade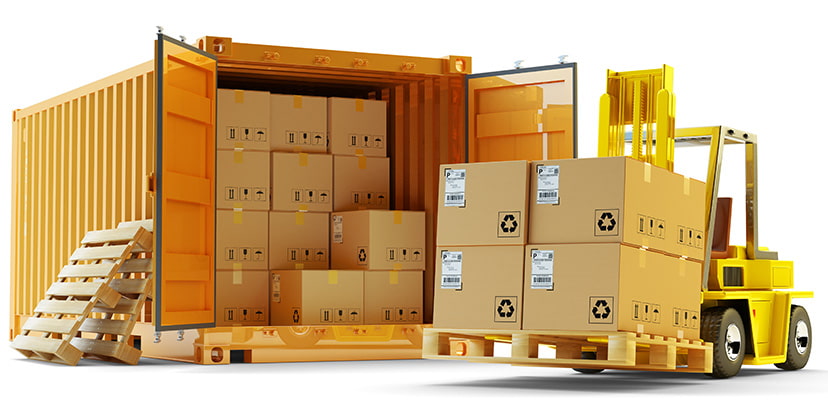 TNT + EdgeCTP Connection
Access TNT shipping rates; arrange collections; generate packing labels; end-to-end tracking; confirmation of delivery and return goods handling all from within EdgeCTP, thanks to seamlessly integrated systems. This collaboration brings true efficiency between your EdgeCTP and TNT accounts, saving you valuable time and avoiding errors when preparing for domestic or international shipments.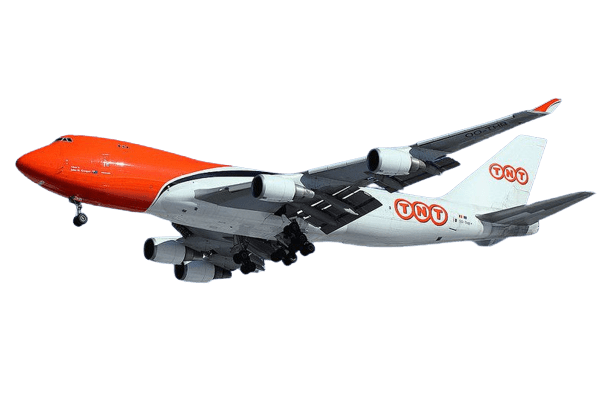 1. TNT Connections
Avoid data re-keying when shipping by using TNT's web services which allows you to share information seamlessly between both TNT and EdgeCTP.
2. Accounts + Rates
Input your TNT account details into the EdgeCTP platform and automatically receive your preferential Rates within EdgeCTP, allowing you to access your information all in one place.
3. Packing + Special Services
Integrating with TNT through EdgeCTP allows you to use TNT packaging and request specific shipping such as Dangerous Goods and Dry Ice etc.
4. Arrange, Track + Deliver
From within EdgeCTP, you can arrange drop-off/collection with TNT, as well as access their other services such as labelling, end-to-end tracking; proof of delivery, and even, return goods handling, if required.
Fulfilling Trade Shipments
TNT + EdgeCTP work hand-in-hand to achieve your Trading and Shipping needs successfully
About TNT
Every day, we go to great lengths to connect people and businesses all over the planet.
At TNT, your people and your business are at the heart of everything we do.
Extensive Network:
TNT offer an international, door-to-door network across more than 200 countries/territories, so your business can be more agile and cost-efficient anywhere in the world.
Continued Expansion:
Bringing together TNT and FedEx, the possibilities ahead are truly endless.
Importance of People:
We're very proud of our network and technology, but at the end of the day we know that it's our people together with your people who make it happen.
Why TNT
You can trust us to get the job done, so you're free to focus on expanding your business.
Tracking:
Keep up-to-date with the delivery of your parcels using our online tracking services.
Network:
Our fast, extensive road network across Europe provides a wide range of delivery services to meet your customer commitments and expand your reach. We connect Europe with more than 55,000 trips by road each week.
Support:
Connected to 58,000 other TNT people whose mission is to grow your business by getting your documents, parcels and freight where they need to go. Overcoming hurdles like borders, distance, cultures, language, and currencies.
Integrating TNT
Strength in Unity: TNT + EdgeCTP
Together we provide connected solutions to effectively support and fulfil your complete trading journey nationally or internationally.
EdgeCTP will act as your 'Front-Office', managing the trade; generating revenue; fulfilling orders; breaking into new markets and controlling the supply and demand aspects of your business.
TNT is your fulfilment provider; delivering goods to your customers that will turn your business into a success.
TNT and EdgeCTP, together for managing and delivering on your trades. All your buying and selling delivery needs in one place.
TNT: Learn More                     Open an Account                    Learn How to Start