FreeAgent
Easy-to-use small business software – even more so when connected with EdgeCTP
FreeAgent + EdgeCTP Connection
Invoices + Credit Notes that are created within EdgeCTP will automatically flow into FreeAgent, seamlessly and in the background, without needing you to rekey data across the two system – saving your time, money, reducing errors and keeping the accountant happy too!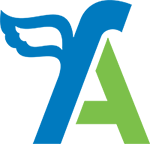 1. FreeAgent API Connection
Application Program Interface (API) means both FreeAgent and EdgeCTP share information seamlessly so no re-keying required to sync' everything.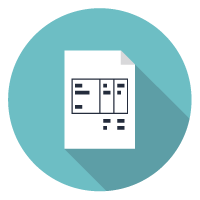 2. Invoices + Credit Notes
Create Standard or Commercial Invoices in EdgeCTP and copy them with just one click. Overdue, Settle or Pay in FreeAgent and EdgeCTP updates automatically or vice-versa.
3. Contacts + Customers
Connect to FreeAgent and contacts copy into EdgeCTP automatically. Create Contacts in EdgeCTP and they transition to FreeAgent whenever to trade with them – simple!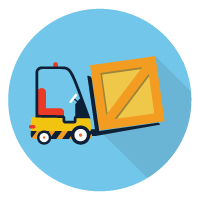 4. Stock Items + FX
Create Stock items in FreeAgent and EdgeCTP will update the stock lines within EdgeCTP's own Stock Control. Trade using different currencies and rates appear in FreeAgent + EdgeCTP.
Facilitating Trading + Accounting
Together FreeAgent + EdgeCTP fulfil your Trading and Accounting needs Seamlessly
It has all the features you need to keep your small business finances on the right track

NINE Powerful Reasons to Choose:
• Estimates and Invoices Send and track professionally designed estimates and invoices.
• Expenses Never lose a receipt – simply snap a photo with your phone and upload.
• Time Tracking Record all your time with the in-built stopwatch or smart timesheets.
• Self Assessment Fill and file your Self Assessment tax return directly to HMRC from the app.
• VAT Review automatically generated VAT returns and file with a single click.
• Corporation Tax Forecast your Corporation Tax bill ahead of time to avoid any nasty surprises.
• Dashboard Monitor cash flow at a glance and see when your tax bills are due.
• Banking Connect FreeAgent to your bank accounts to automatically import transactions.
• Projects A bird's eye view of the performance of your income, expenses, and profitability.
Stronger together: FreeAgent + EdgeCTP.

EdgeCTP is your Front-of-Shop or Front-Office, where the focus is on: trading; generating revenues; fulfilling orders; expanding into new markets and keeping on top of your supply and demand sides of your business.
FreeAgent is your Back-Office or Accounting Department tool; it's the books-n-records golden source of the true financial position of any trade –reconcilable to the bank for payments.
Together FreeAgent and EdgeCTP, for managing your business, it's the whole enchilada with all your trading needs in one place.
Awesome!! Let's Get Signed Up!
Start a 14-day free trial
   No credit card required       24/7 online support       Cancel any time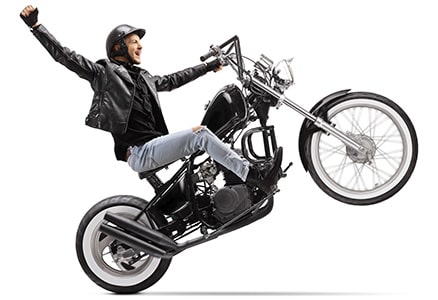 Fantastic!! Email Sent!
We've sent an email to
Just click the confirmation link in the email to start using EdgeCTP.
If you don't receive the email within a minute or two, then check your spam/junk folders.
If you STILL don't receive the email, then click either
Email send successfully.
Thanks for joining us!
Team EdgeCTP