SalesFlow
The Ultimate Combination Of Sales Processing And Work Flow Management
Drive Your Sales And Grow Your Business
From Customer Contact Right Through To Delivery, A Step-By-Step Sales Work Flow
1. CRM + Stock Control
Connect with you customer and identify the goods they want and where they want them delivered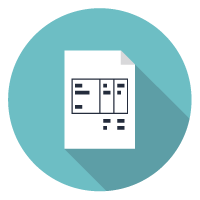 2. Trading Docs + Certs
Quote the customers happy; get invoices paid and identify + generate any other trading docs + certificates (if overseas destinations)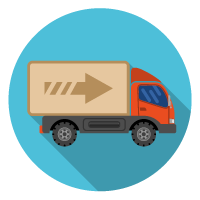 3. Logistics + Delivery
Compare logistic carriers quotes (online); arrange collections + track consignments from within EdgeSalesFlow too, right through to delivery.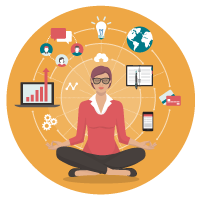 4. Sales Work Flow
Combining the entire CRM, Stock and Trading Docs onto a seamless series of guided steps, gives you the ULTIMATE in trading efficiency.
Sales Efficiency + Simplicity
An Entire Work Flow Making Selling Nationally + Internationally Both Intuitive And Efficient
Sales Work Flow (SalesFlow)
Why do I need a Sales Work Flow?
Managing a Sale cycle from: initial customer contact; to providing quote(s); to receiving an order; to collecting payments; to getting/manufacture the desired goods, right through to delivery, all may take place over days, weeks, months or even years, and a Sales Work Flow makes sure that you're kept up-to-date and on track with the complete sale's life-cycle.
What about existing Sales?
No probs, we can help you upload them into Edge.
Sales Cycle
Step-by-Step
How does the Sales Work Flow Work?
People best work with a series of understandable steps, like in a recipe, and that's why in Edge we've chunked the sales process/cycle into stages and sequential steps, making it super simply for you to execute in an efficient and timely manner.  This means, every time you return to the sale, you're positions at the correct next step to do, keeping track of what's already done.
Complicated?
Nope, the Sales Work Flow is simple for any trader to learn + follow.
What are the steps in a Sales Work Flow?
Magnificent SEVEN steps:
1. Connect – customer
2. Identify – needs
3. Quote – 'em happy
4. Finance – money
5. Deliver – promise met
6. Settle – all done
7. Rate – improve
And combined with the power of CRM + Stock + Logistics + Trading Docs.
Saves me money?
100% for sure; efficiency of everything in one place!