FedEx
® 

Connect with EdgeCTP

FedEx®  believes that a connected world is a better world, and that belief guides everything FedEx® does.
FedEx + EdgeCTP Connection
Seamlessly gets FedEx®: shipping rates; arrange collections; packing label generation; tracking from end-to-end; delivery confirmation and return goods handling all from within EdgeCTP Connections. Now that's true, efficient collaboration between your EdgeCTP and FedEx accounts, reducing your time + errors when preparing shipments whether nationally or internationally.
1. FedEx Connections
Using FedEx's Web Services connections means both FedEx and EdgeCTP share information seamlessly so no re-keying is required between systems when shipping.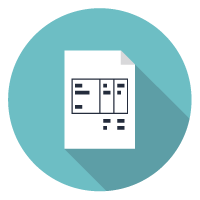 2. Accounts + Rates
Add your FedEx Account details into EdgeCTP and you automatically get your preferential Rates within EdgeCTP, which saves you having to juggle two systems.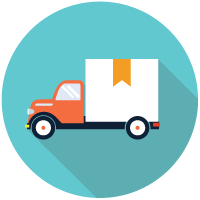 3. Packing + Special Services
Thanks to the integration with FedEx you can use EdgeCTP to use FedEx Packaging; request Special Shipping such as Dangerous Goods and Dry Ice etc. and Footwear Declarations.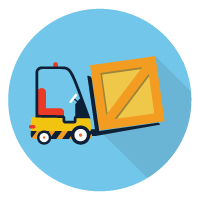 4. Arrange, Track + Deliver
Right from within EdgeCTP get access to FedEx's: arrange drop-off/collection; labelling; end-to-end tracking; proof-of-delivery, and if necessary, return goods handling.
Facilitating Trade Shipments
Together FedEx + EdgeCTP fulfil your Trading and Shipping needs Seamlessly
Connecting people with goods, services and ideas creates opportunities and improves lives. At FedEx, we believe that a connected world is a better world, and that belief guides everything we do
Company Information:
The FedEx European network offers next-day service to hundreds of markets.
Continued Expansion:
Bringing together FedEx and TNT, the possibilities ahead are truly endless.
Our People:
FedEx is a world class company and, at its core, is all about people.
For your import, export, or domestic needs, heavy or lightweight, urgent or less time-sensitive, FedEx has the solutions and the reliability you can count on.
Sustainability:
FedEx is committed to providing global connections while minimizing our environmental impact.
Citizenship:
Under global giving platform FedEx Cares, FedEx has committed to invest 200 million USD in 200 communities by the year 2020.

Sports Sponsorship:
FedEx has teamed up with some of the world's greatest sports competitions. Together we're committed to delivering excellence both on and off the field.
Stronger together:
FedEx + EdgeCTP
Providing connected solutions from trading nationally or internationally to delivering the goods domestically or globally efficiently and reliably.
EdgeCTP is your Front-of-Shop or Front-Office, where the focus is on: trading; generating revenues; fulfilling orders; expanding into new markets and keeping on top of your supply and demand sides of your business.
FedEx is your delivery partner; it's delivers the goods that your clients and buyers need to make your business successful.
Together FedEx and EdgeCTP, for managing and delivering on your trades, is all your buying + selling delivery needs in one place.
Awesome!! Let's Get Signed Up!
Start a 14-day free trial
   No credit card required       24/7 online support       Cancel any time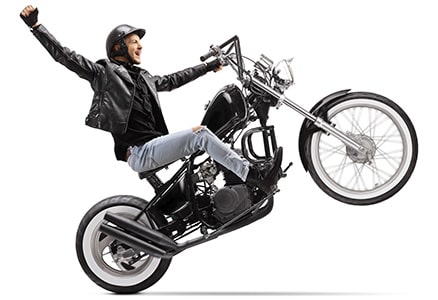 Fantastic!! Email Sent!
We've sent an email to
Just click the confirmation link in the email to start using EdgeCTP.
If you don't receive the email within a minute or two, then check your spam/junk folders.
If you STILL don't receive the email, then click either
Email send successfully.
Thanks for joining us!
Team EdgeCTP