Stop Wasting Time + Money
Juggling Between Different Systems + Processes When Trading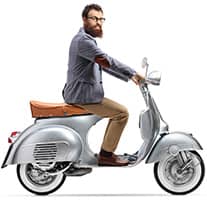 Efficiency Increase
When making, buying, selling and consigning goods nationally + internationally by using just ONE system to manage it all!
Save Time
By eliminating the need to re-key the same data between different systems because it's all in ONE place.
Save Money
 By only using ONE system to support your making, buying, selling, quoting, invoicing, stock control & shipping needs.
Get 7 Essential Trading Tools
In A Single Software Solution Saving Time, Money + Increase Efficiency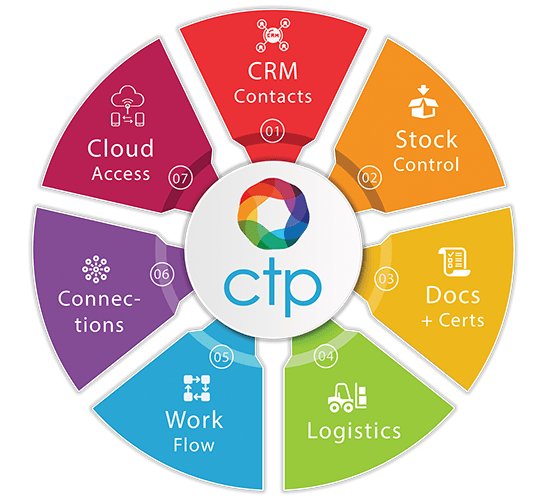 Why You Need A Combined Trading Platform
Because CTP Gives You SEVEN Essential Business Tools In ONE Smart Platform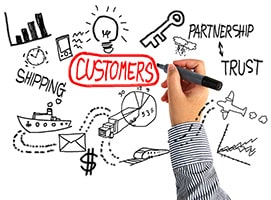 1. Contacts CRM
Keep track of your engagement with Customers + Suppliers + other Contacts who matter.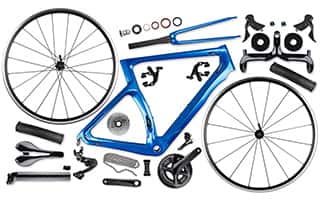 2. Stock + Manuf.
Control your stock levels + locations + Bills of Materials + Manufacturing + Supplies.
3. Docs + Certs
Generate Quote, Proformas, Invoices, Sales Orders, Purchase Orders + Certificates seamlessly.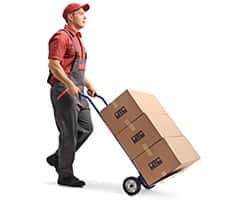 4. Logistics
Compare shipping rates + arrange collection + packing + tracking + handle returns.
5. Workflows
Sales + Purchase Workflows make sure you're on top of any sales + buying life-cycles.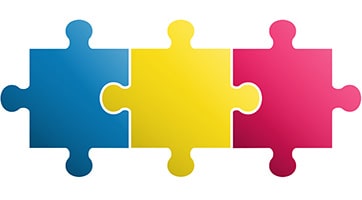 6. Connections
Avoid re-keying data between external systems, such accounting packages + shippers.
7. Cloud Access
Securely get to your data 24/7 from any internet connected device + no software to install.
Video: Learn What Problem CTP Solves For You
Click Screen To Watch Short 1 Min Explainer Video On Why CTP Helps You
What If I Don't Need All Seven Tools?
Simple. Use As Many Or As Few Of The Tools As You Need.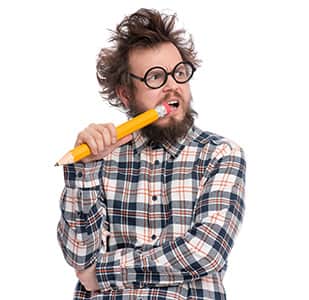 Start Small And Grow
Start for free with only International Certificates;
Use just Trading Documents (Quotes, Invoices, Sales Orders, POs etc.);
Manage Customers + Supplier using only the CRM;
Focus only on Stock Control, Manufacturing and Warehouses
Scaled To Your Needs
Just use for Shipping + Logistics rates comparison, arrange, labelling, packing tracking + returns
And when you're ready, it all comes beautifully together with Sales + Purchase Workflows saving you time
Oh, it's always securely in the Cloud for all options
How Difficult Is It To Get Started?
Super simple. We Provide Assisted-Onboarding So You Feel The Value, Fast.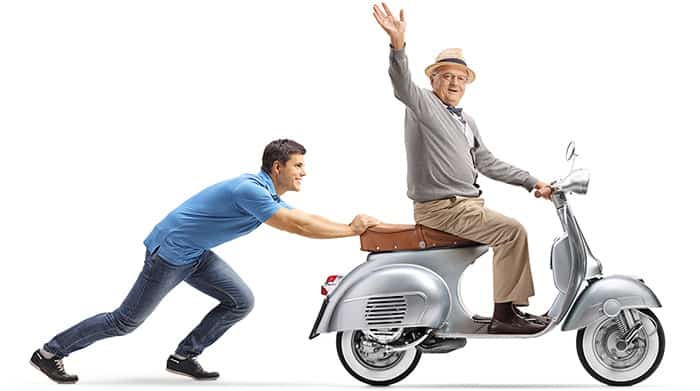 Step 1. Data Analysis
Get in touch and allow us to analyse how best to transport across your existing data.
Step 2. Data Upload
We'll use EdgeCTP Data Loaders to upload your data into your private EdgeCTP environment.
Step 3. Meet EdgeCTP
With all your data loaded, we'll take you through EdgeCTP to make sure it's perfect for you.
We'd love To Hear From You!
Let Us Know About Your Specific Needs