What is an International Consignment Note?
An International Consignment Note (CMR) is a carriage of goods document, used during international trade activities when goods are being transported by road. It contains information about:
The sender (exporter), the carrier (haulage firm) and the receiver of the goods (importer).
The nature of the goods and how they've been packaged.
Any potential costs that may be charged
The total gross weight of the cargo.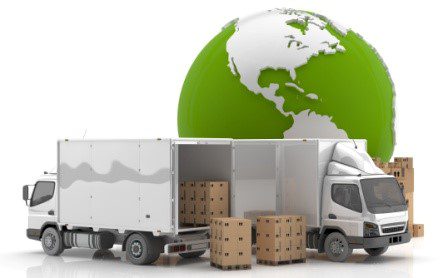 When is an International Consignment Note used?
If your goods are being transported internationally by road you MUST use a CMR note. It forms a contract between the sender and the carrier company, and confirms that the carrier has received the goods. It also sets out the transport and liability conditions between the two parties.
Why do I need an International Consignment Note?
A haulier MUST have a CMR to carry goods internationally by road on a commercial basis (i.e. from the UK to France). If a completed CMR is not provided, the haulage company then has the right to refuse the consignment.
Additionally, by documenting the agreed responsibilities of both parties it offers an extra level of protection in the case of goods being lost or damaged in transit.
Where can I get a CMR note?
You can get a CMR template from:
Your logistics firm or freight forwarder, just make sure it's the UN aligned format.
HMRC (UK Government site).
A free CMR template from here CMR template
Additionally, you can use an online solution such as www.edgectp.com to help you generate paper and electronic versions, just remember to use the free 30 day trial to see how you get on first.