Welcome to EdgeCTP!
Hi
we just need a few more bits of information to create your account.
Please provide your
Business Name
,
First Name
and
Last Name
below.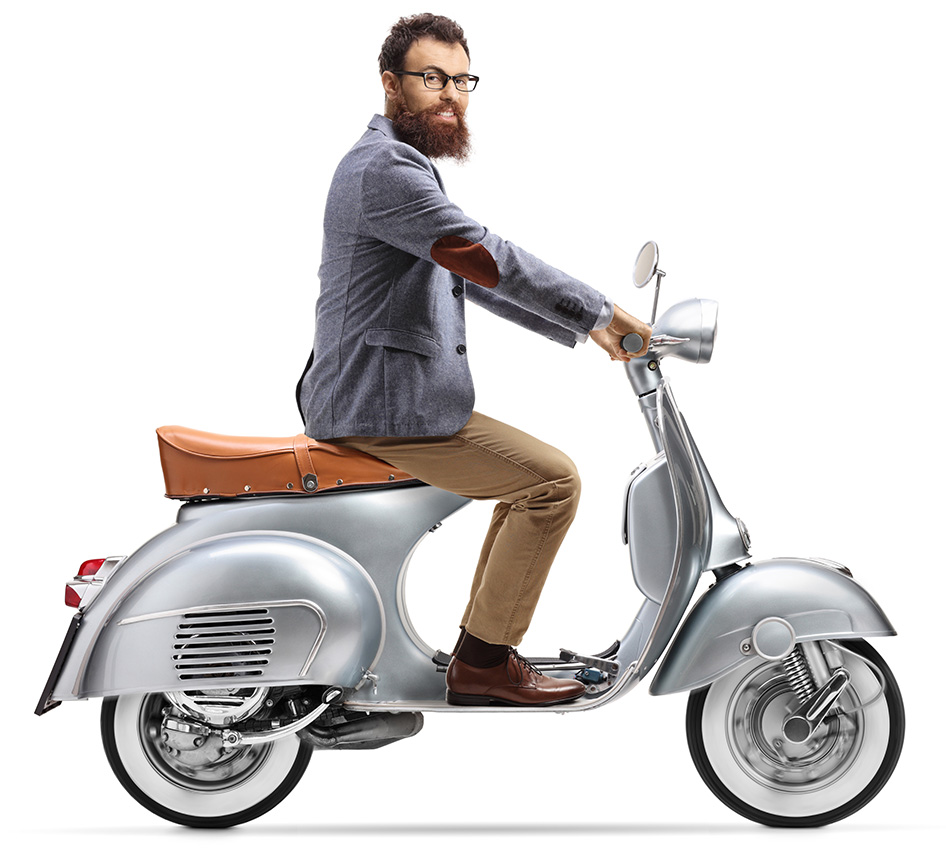 Get Started With EdgeCTP!
Excellent we've created your account!
We've sent you an email (If you can't see the email in your inbox, remember to check your junk and / or spam folders!).
The email has your login credentials. Didn't get it? Get help
here.
Just in case, here's the URL for your business:
You may want to save this in your browser favorites for easy access next time.
Let's Get You Some Assistance!
No problem we just need a few details to assist you.