Exporting made easy and simple – "It's a science Jim but not as you know it."
We think exporting should be simple, so in this (Exporting made easy and simple – Episode 2) series of blogs, we aim to help you get past the science and gain a better understanding of the UK export process.
In episode 1 you discovered your export persona, but what steps you should take before you go global?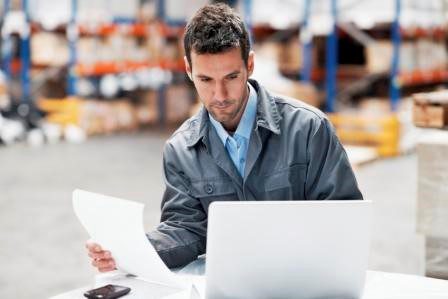 "If you are going a long way, go slowly". — Ilocano
The headlong rush to get companies exporting is laudable but we would caution seeing this as a quick fix solution to all your problems.
We know from our work in the marketplace that going global is seen as being very complicated, needing expertise that many will not have in their companies. Unfamiliar documentation, knowledge of overseas markets and customs, language barriers, currency issues, and special product needs can scare off all but the brave.
The first step is to understand where to target sales of your products and actually secure orders, this is the biggest challenge and where the energy, planning, and investment has to go. The back office, post-sale admin is the stuff you should worry less about as there are innovative tools now available to help you manage this.
If domestic sales are weak or local competition intense, reaching for your Passport might seem an attractive idea but any move into the overseas market needs careful thought, preparation, a plan, and money!
There is a lot of help out there, www.gov.uk/basics-of-exporting or www.opentoexport.com for example, but the best people to guide you are your friends and colleagues already working in international trade. They will have war stories and learning wounds in abundance and will be only too happy to share these with you if it helps you to avoid them along the way.
Take their experience onboard, take stock then think through what your plan will be before you get the Passport dusted down.
Want to know more about researching overseas markets? Sign up to our newsletter for in-depth advice on all of the subjects covered in our "Exporting made simple – Episode 2" guide.
Alternatively, you can look out for subsequent posts about exporting and trading on our blog page.
You should also know about the below articles before you get started export for your business.