What is a Commercial Invoice(CI)?
A Commercial Invoice (CI) is a document used during international trade activities. It includes information about the contents of the package and is the foundation of all other documents required for international shipping. It is imperative that the information contained on all other shipping documents corresponds with that of the Commercial Invoice.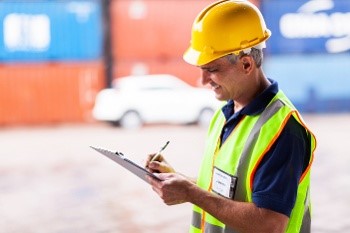 When is a Commercial Invoice used?
An Commercial Invoice should be used when a commercial transaction results in a product being exported overseas. It is used as part of a customs declaration and is used for all non-document shipments for international trade.
Why do I need a Commercial Invoice?
The Commercial Invoice is important as it is used by Customs to determine the true value of imported goods, calculate tariffs and for the assessment of duties and tax.
Remember! To avoid any issues or lengthy delays all documents must have correct and corresponding information. 
Where can I get a Commercial Invoice template?
Additionally, you can use an online solution such as www.edgectp.com to help you generate paper and electronic versions, just remember to use the free 30 day trial to see how you get on first.